About

Green Land Services

Founded in 1982, Greenland Services is a landscape designing firm with projects all over the metropolitan cities of Pakistan, ranging from hospital gardens to plant nurseries and private estates. Our work is renowned for the stunning visuals we offer through an extremely sophisticated use of plantation with the seasonal splashes of color that is unlike any previously seen in the country. We take personal interest in ensuring your landscape and garden blooms are maintained so it can reach its maximum potential.

We have well-trained staff on site who believe in creating breathtaking areas that go beyond just beauty but also play a hand in promoting the mesmerizing indigenous plantation of Pakistan. Our expertise in handling fragile environments and finding the highest quality material ensures that all our work supports and further adds to the natural ecology of the area, without causing any disruptions to the various pre-existing habitats.

All our projects stem from a genuine love for plantation. Therefore, extra attention is always paid to ensure due respect is given to the site's history and natural ecosystems. We run independently with our own network of plant nurseries, tied with other services to engage all types of customers.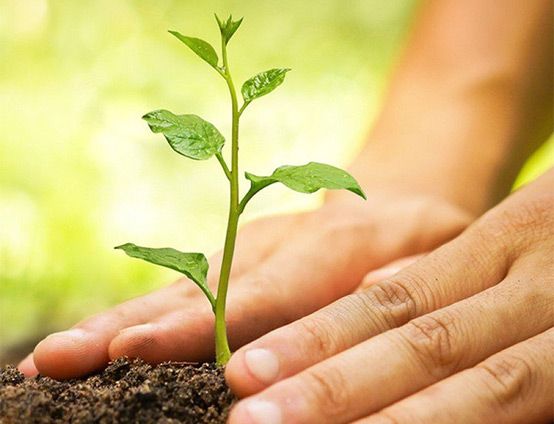 Our

Mission

We strive to offer top quality landscaping, designed by the most proficient individuals. Our focus is on achieving a magnificent harmony between beauty and sustainability.

We utilize professional handymen and state-of-the-art 3D visualizations in a manner that proves to be quite budget friendly for the customer and gives life to all of their horticultural dreams!