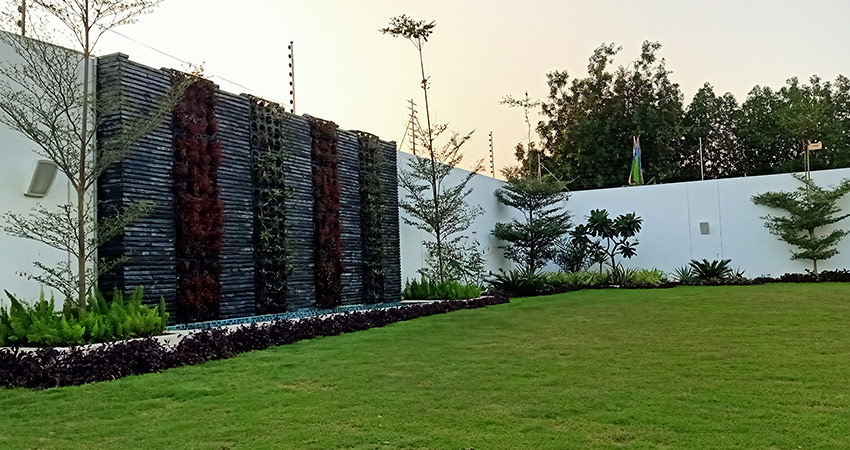 Our fastest growing area with extremely satisfied clients from around the country. Greenland Services offer carefully designed landscapes crafted to suit our commercial clients' preferences while prioritizing beauty and sustainability. Our landscape design can combine the best of our efforts. We offer very best landscape design and installation. We work with our customers to ensure their requirements are fully included in our designs. One person will supervise each job so you will always receive personal care and concentration. Apart from installing new landscape design we also provide landscape maintenance. All the that important for landscape maintenance are included in landscape maintenance package.
We provide landscape related services for both residential and commercial properties. Having a neatly manicured and beautiful landscape can make beautiful the outdoor of your home.
Our landscape services are professional as we are providing quality work and making sure our clients are left with as little routine maintenance as possible. So feel free in order to get good services and contact us by filling our online form or by making a call. We will listen you carefully.